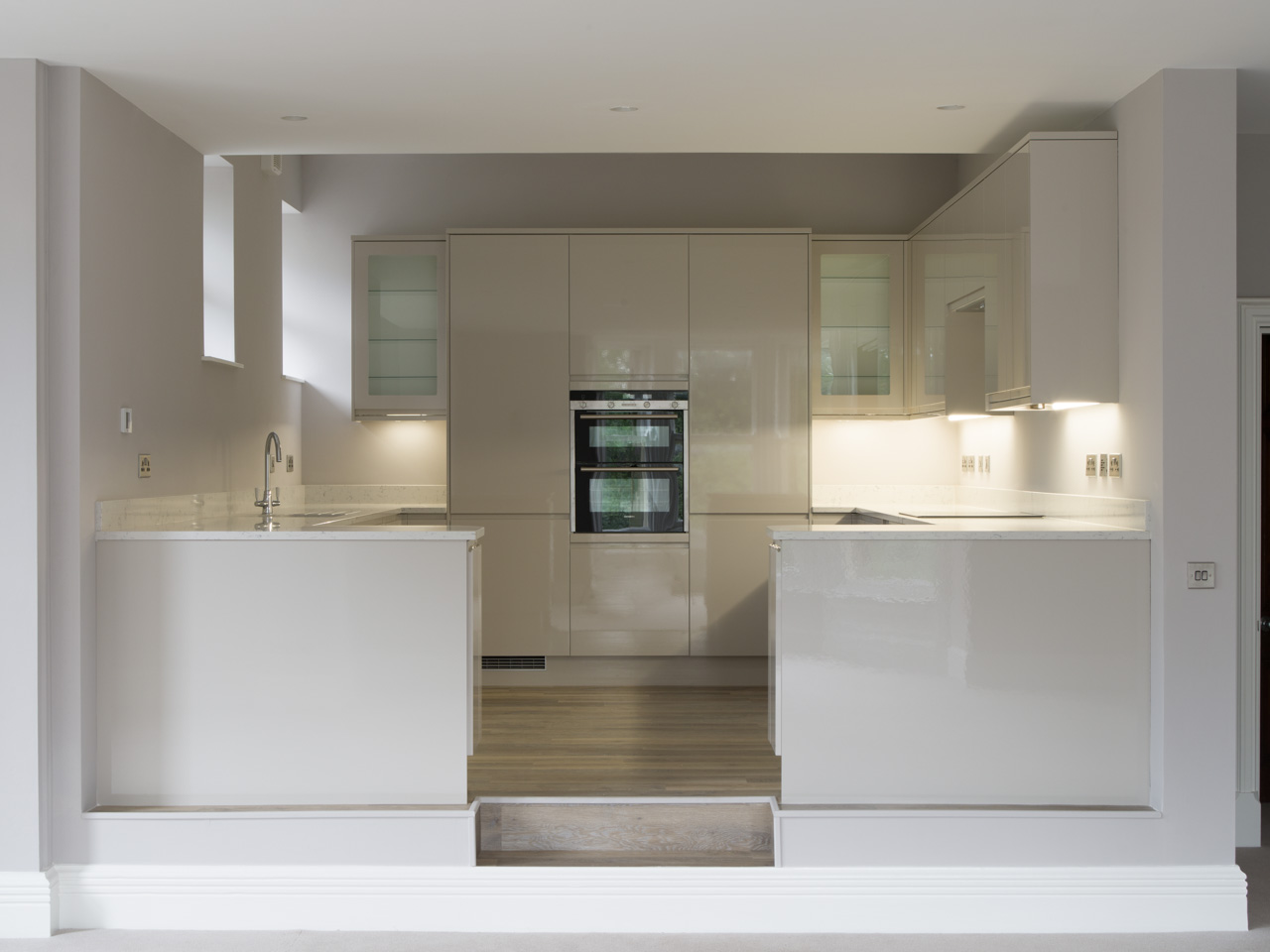 Spenfield House has existed under many guises throughout its 132-year history. Built between the years 1875-1877 the Victorian mansion was designed by architect George Corson and was the home of Leeds banker, James Walter Oxley. The house remained within Oxley family ownership until 1948 when it was converted for civic and corporate use, thus marking a 60-year period of heavy alteration to both the grounds and internal spaces. Suspended ceilings, partition walls, treatment rooms, locker rooms and toilets were all added as the building passed through various tenures.
At the present time Spenfield House is preparing to enter the next chapter in its life; being converted back to residential use in the form of six luxury apartments. The scheme also includes the addition of seven contemporary townhouses, which sit within the grounds of the main house and have been designed to not only complement the existing house but also to give an interesting juxtaposition to the Victorian architecture.
Pearce Bottomley Architects are delighted to have been involved in the restoration and preservation of many of the period features contained within Spenfield House as well as the design work for the apartments and contemporary townhouses. Currently the main house is almost ready to be unveiled after the remodelling and sensitive restoration works, whilst the townhouses are being topped out and will be complete before the end of the year. This will end the years of neglect and ensure that Spenfield House remains a shining example of both historic and contemporary architecture for years to come.